SC Pollution
✓ Servicing Charleston and the region
✓ No hassle no hidden fee dumpster rental
✓ Get a quote, call 843-628-4573
✓ Customer friendly staff
✓ Fastest delivery and pickup in SC
✓ Locally owned reputable business
✓ Hundreds of satisfied customers
South Carolina, like many other states in the United States, is facing significant environmental challenges, particularly in the areas of ground and water pollution. We will examine the current state of these issues and the impact they are having on the state's residents and ecosystems.
Ground pollution in South Carolina is primarily caused by industrial and agricultural activities, as well as improper disposal of hazardous waste. One of the most significant contributors to this problem is the presence of numerous coal ash ponds. These ponds contain toxic waste products from coal-fired power plants, including heavy metals, mercury, and arsenic. If these toxic substances aren't managed well, they can get into the groundwater and hurt both people and the environment.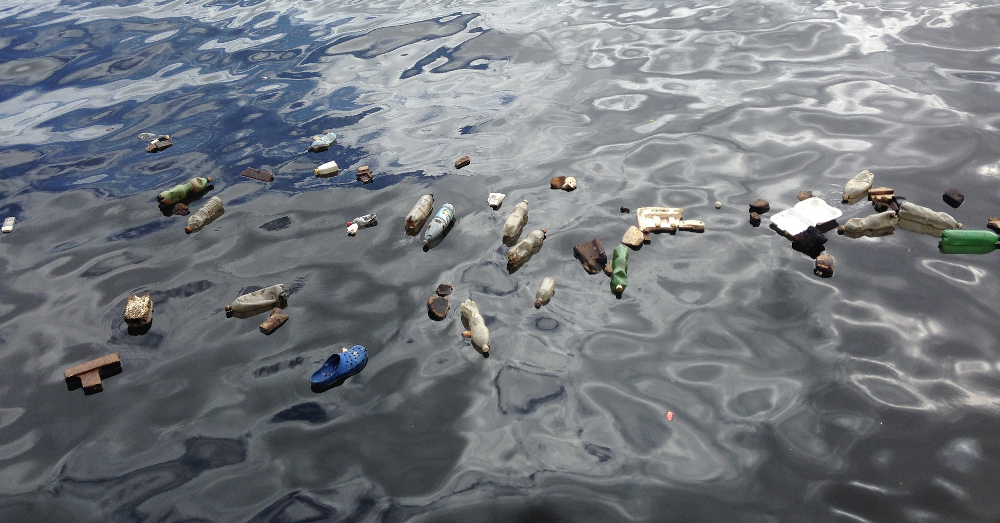 Another source of ground pollution in South Carolina is the improper disposal of hazardous waste. This can include chemicals, pesticides, and other toxic substances. When these materials are not disposed of properly, they can leak into the soil and water, potentially contaminating drinking water supplies and harming wildlife and ecosystems.
Water pollution is also a significant problem in South Carolina, particularly in the state's many rivers and lakes. The state's waterways are frequently contaminated with pollutants from various sources, including agricultural runoff, industrial discharges, and sewage discharge.
One of the most significant contributors to water pollution in South Carolina is agricultural runoff, which can contain fertilizers, pesticides, and other harmful chemicals. These chemicals can contaminate the water, harm aquatic life, and even pose a threat to human health.
Industrial discharges also contribute significantly to water pollution in South Carolina. Many industries in the state discharge pollutants into the state's rivers and lakes, including chemicals and heavy metals. This can harm aquatic life and potentially contaminate drinking water supplies.
In addition to these sources of pollution, South Carolina also faces challenges related to sewage discharge. The state's ageing sewer systems are often unable to handle the volume of waste they receive, leading to overflows and the discharge of raw sewage into waterways.
While air pollution is not as significant an issue in South Carolina as ground and water pollution, it is still a concern for the state's residents. The state's air quality is impacted by numerous sources, including transportation, industrial activities, and natural events such as wildfires. In recent years, the state has seen an increase in ozone levels, which can be harmful to both human health and the environment.
In summary, South Carolina is experiencing substantial difficulties owing to its ground and water pollution, whereas the state's air pollution has a less significant influence. The state needs to take action to solve these problems, as they are affecting not only on the people who live in the state but also on its ecosystems.
This can involve the implementation of improved waste management techniques, the improvement of industrial processes to minimise pollution, and the investment in innovative technologies to alleviate the consequences of pollution. Additionally, individuals in the state have the ability to contribute to the reduction of pollution by adopting practises that are more environmentally friendly in their day-to-day lives.
These practises may include limiting their use of chemicals and practising water and energy conservation. By taking these actions, the state of South Carolina will be able to make strides toward a future that is greener, healthier, and more sustainable for both its people and the environment.
✓ Servicing Charleston and the region
✓ No hassle no hidden fee dumpster rental
✓ Get a quote, call 843-628-4573
✓ Customer friendly staff
✓ Fastest delivery and pickup in SC
✓ Locally owned reputable business
✓ Hundreds of satisfied customers